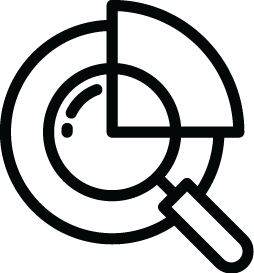 Research
Brand Audit
Market Research Assessment
Consumer Behaviour
Key insights to your target audience play a
central role in crafting purpose for your brand.
This is where research comes in. We conduct a
brand audit to understand everything about
your brand. This includes utilizing qualitative and
quantitative techniques to fully understand your
brand's target audience, their purchasing
behaviours, and opportunities you can seize
among them.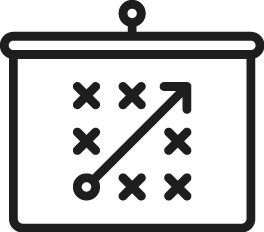 Strategy
Brand & Marketing Strategy/Framework
Brand & Marketing Action/Roadmap
Brand Architecture
After in-depth research, we are now able to help
craft your unique brand and marketing strategy,
action, and architecture. This includes helping to
craft your brand's overall vision and purpose, as
well as roadmap to bring them across effectively.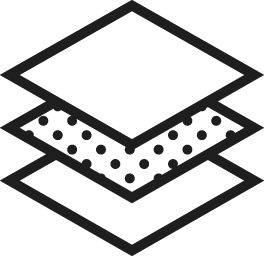 Concept & Creative Design
Brand Identity
Marketing Collaterals
Product Packaging
A brand strategy is only strong when they are
effectively translated through visuals such as your
logo, marketing collaterals and product
packagings. We help your brand come to life
through our creative and impactful visuals.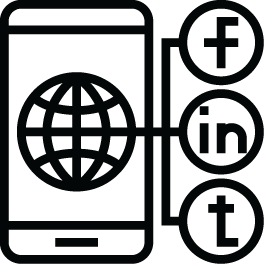 Digital Platform
Research Assessment
Online Strategy
Integration Campaigns
As everything is going digital, we also help to
bring your brand strategy and concept to life in
measurable performance-driven digital
platforms.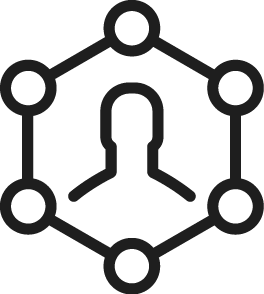 Training & Coaching
Employer Engagement branding
Internal training
Brand & Design training
Regardless of industry, building a strong brand
requires all employees to feel connected to the
brand and understand their role in turning
brand aspirations into reality. We help create
brand-training programs to enable companies to
be able to effectively communicate their brand
purpose and each person's role across to their
employees.
Activation
Brand Launch
Marketing Campaign
Advertising Partners
We recognize that branding often have to be
translated into actions and hence have expanded
our services to marketing activation to cater to our
clients' needs. This ranges from creating marketing
campaigns to advertising collaterals.