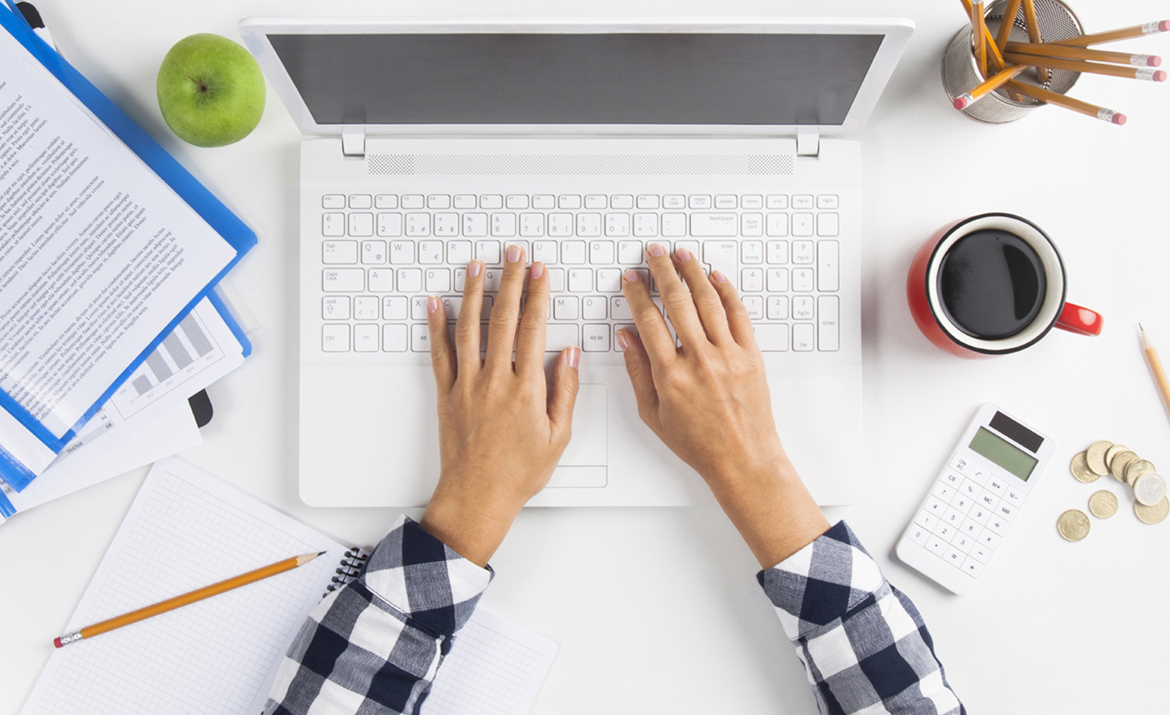 Do the most meaningful work of your career
People are at the heart of every connection we build. We design products and deliver services that create a
more human world – one connection at a time.
Move Fast
Connecting the world happens in real time. Our teams are
small and nimble. We work quickly and collaboratively to
build smarter, more meaningful solutions on a global scale.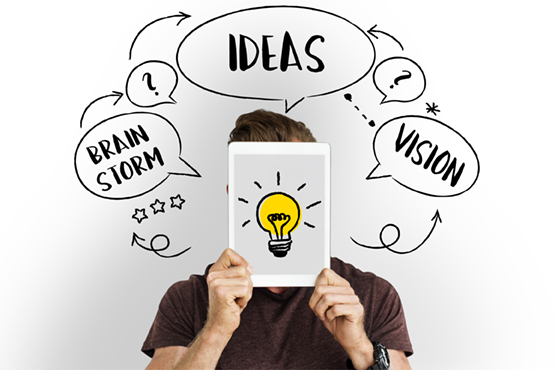 Be Untamed
We're determined to build a better, more connected world
for everyone. From engineers to designers and marketers,
we empower the people to make an impact.
Be yourself
Be unique. Be authentic. However you prefer to say it, we really mean it. Our culture embraces people's diverse
perspectives and creates a positive environment where everyone belongs.