Z L Construction Pte Ltd
Established in 1968, Z L Construction Pte Ltd ("ZLC") was built by a bond of brothers as a family business
in the automotive industry and ventured into HDB Renovation and residential upgrades in
the late 1970s.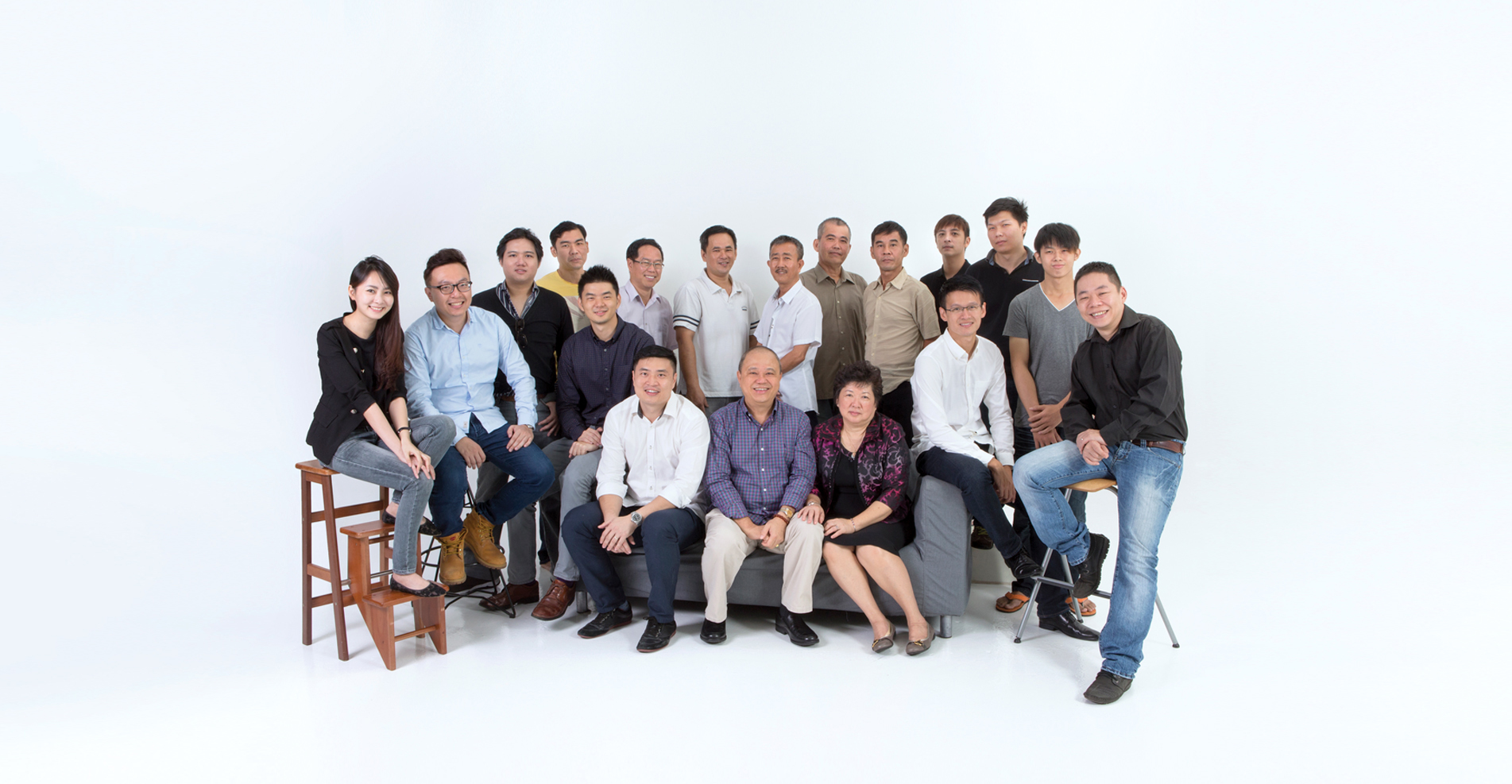 Challenges
Low Brand Equity
ZLC felt that they did not command sufficient strength or influence that was
required to expand the brand and form strategic partnerships.
Lack of Brand Differentiation & Positioning
There was no Brand Differentiation of ZLC compared to its competitors.
There was a need to create a strong positioning that is unique, believable and sincere to ZLC's past, current and prospective customers.
Lack of long-term Brand Strategy
There was a need to exist to aid ZLC through its expansion plans with the
introduction and segregation of services. A long-term brand strategy, if, when carried out
consistently, will set ZLC apart from the rest over time and enable them to
build a niche for themselves.
Strategy
Over a period of 7 months, research was conducted and a new brand strategy was drafted
with management along with a new set of guidelines on messaging and identity.
1. Brand Research
Understanding their brand's strengths and weaknesses as
foundation for their strategy.
2. Brand Strategy
Create a brand DNA strategy and communication strategy
to help them in achieving their goals.
3. Brand Identity
Create a brand identity system based on their brand
communication strategy to project the right brand image.
4. Internal Branding
Align all employees to the brand by educating, motivating,
engaging, and empowering them through a key training program